Norlite Inc. is located in Southern Ontario and the facility consists of offices, a warehouse, and showroom. Additionally, we provide its suppliers a showroom and service center in Canada.
Norlite Inc. originally manufactured and distributed lighting and accessories for many years. Now we are involved in distributing lighting, ceiling fans, and accessories (including home décor).
Moreover, Norlite offers a unique 3-PL business model as this market has continued to expand, allowing companies to ship throughout Canada with little to no risk. This model creates a cost-effective strategy for companies to facilitate a turn-key solution for warehousing and distribution in Canada.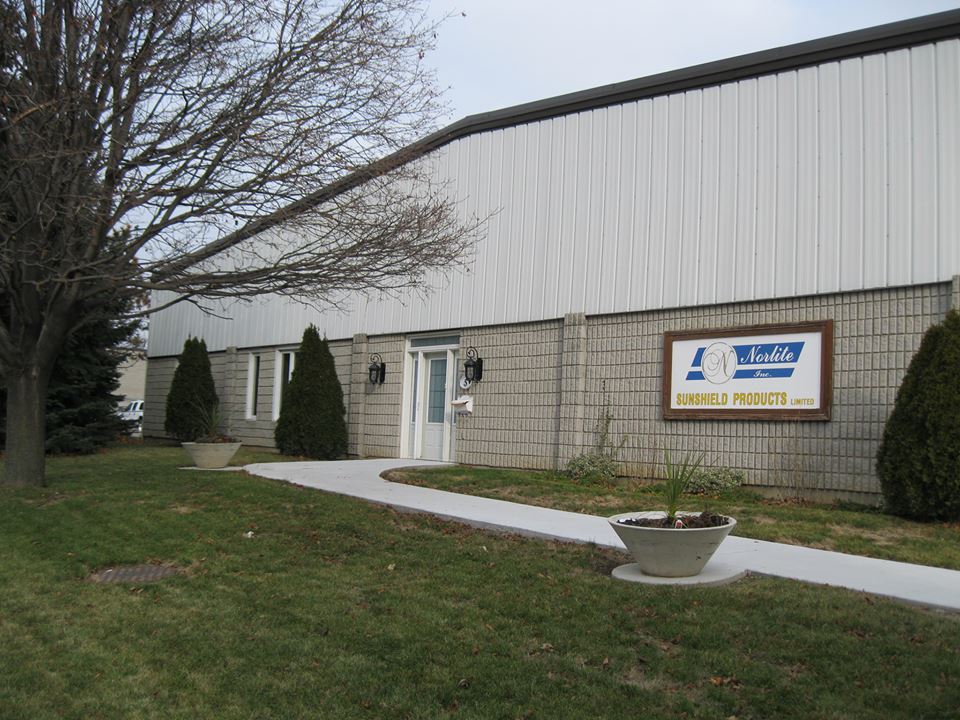 Canadian Product Distribution Solutions
WHY CHOOSE NORLITE INC.?
Norlite represents multiple companies on a non-conflicting basis
Stock in Canada
Ability to ship prepaid small amounts
One receivable account
Defective unit repairs and service
WHY CHOOSE NORLITE INC. FOR 3RD PARTY LOGISTICS?
Unique 3-PL pricing model
Little to no risk to ship across Canada
Lower border duty & freight charges
Timely and efficient shipping times
EDI Software Knowledge
Provides companies a dedicated Canadian office, warehouse, and distribution facility