Services & Benefits
Warehousing (with scale)
Supply Chain Management
Order Fulfillment
Inventory Control
Canadian EDI use with all major retailer
Support and knowledge of Canadian market
Exceptional customer service
Access to Resources
Cost & Time Saving
Ship directly to Canada to avoid additional costly tariffs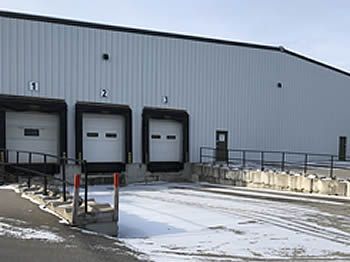 Basic Services
Distribution Centre Order Fulfillment
We are committed to ensuring vendor orders to Distribution Centers are fulfilled and are compliant. Delivery times are set and met. Multiple carriers are also quoted to ensure the vendor receives the best pricing and service.
Dropship (E-Commerce) Order Fulfillment
Moreover, Norlite also fulfills and expedites e-commerce orders for multiple customers. Our ERP system is built for our partners requirements to service their customers. This ensures the most efficient and quickest shipping fulfillment within 24 hours.
Warehouse Facilities & Services
Norlite provides our partner with advanced Canadian warehouse storage facilities and services. This allows US companies to ship throughout Canada with little to no risk, resulting in products shipped in a timely and efficient manner without border issues or additional duty and freight charges. 
Return Services
In addition to providing warehousing for regular stock, Norlite provides our clients with a facility to service goods that are defective or returned by the shopper. 
Inventory Control
Norlite Inc. can provide our customers with periodic and perpetual inventory counts as requested by our partners. Weekly Inventory Reports may also be sent to our partner. 
Monthly physical inventory counts are available to ensure all inventory is accounted for and accurate. Serial numbers and tracking numbers are recorded for each item shipped.
COURTESY SERVICES
Norlite Inc. also provides their valued customers with numerous services that are of no charge to the partner. Contact us directly for more information.
Delivery & Presentation
Norlite Inc. is committed to understanding the partner they are working with. This includes the delivery and presentation of items to the innovations center, presentations to future customers, and exhibit presentations. Additionally, boardroom facilities for the partner are provided.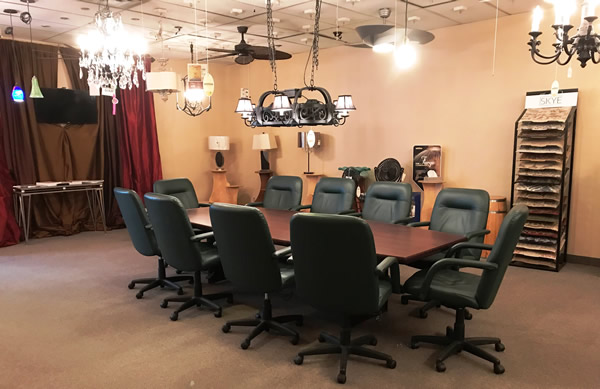 Use a third party logistics agreement
that works for your business!
Based on the net wholesale cost of items sold.
Based on a rate card fee for each service provided.